Need Help with your Broken Gate? CALL US TODAY!
Automatic Gate Openers
Advanced Gate Repair remains an industry leader in the Gate & Fencing industry, with our highly trained technicians, providing the best work at affordable pricing. We strive to provide the best client service, and we are completely happy to assist you with all your gate operator needs. We provide the best services for all commercial, industrial, and residential gates. For anyone who has had to endure the difficulty of manually opening and closing a heavy gate or perhaps getting out of their car in bad weather, we can all appreciate the convenience a fully automated gate opener provides. Residential and commercial gates usually have a swing gate opener or a slide gate opener. These different openers are used based upon the layout of a specific property and what will work the best. Usage is another factor when deciding what will be the best solution for your automatic gate opener.

Electric Gate Openers
The most common type of gate opener is the electric gate opener, which can open your gate using a remote control. Once clicked, the remote control sends the signal to the gate opener which opens accordingly. Electric gate openers mostly have batteries that operate the gate which in turn get a trickle charge from an electrical outlet to maintain the batteries. Electric gate openers can be used in conjunction with many accessories such as access cards, keypads, telephone entry systems as well as mag locks. Technology has made great strides to the automation of electric gate openers and their versatility.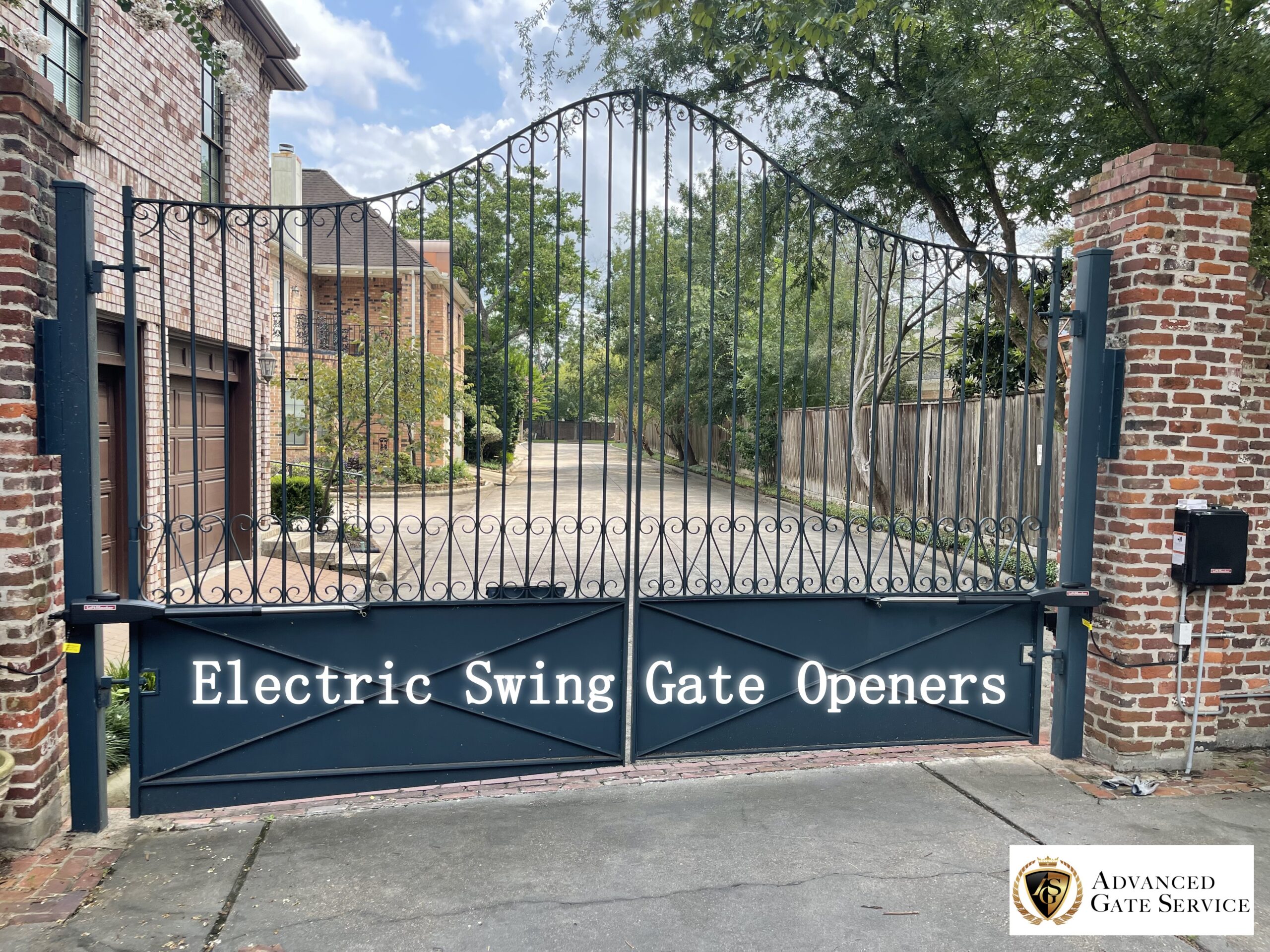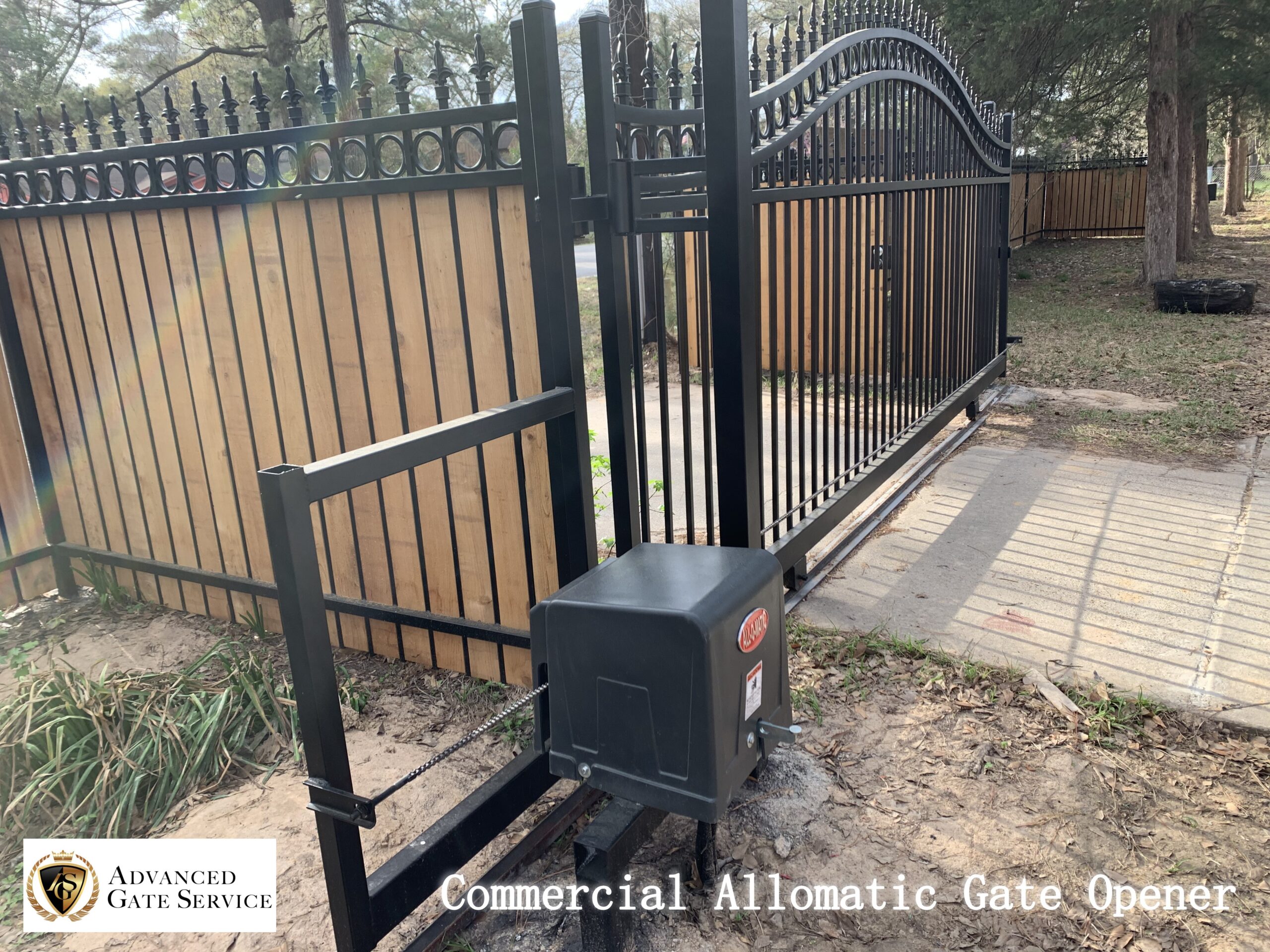 Slide Gate Openers
Choosing the right slide gate opener is not easy because there are so many models on the market. So, let's see how to make the decision less demanding. The most important thing is to buy a device suitable for the gate, taking into consideration daily traffic, levels of security needed, user friendly models and durability. Slide gates travel on a track with steel wheels being preferred. The slide gate opener usually is pulled in an opening position or closing position by a chain driven motor. Typically, this type of gate opener requires less maintenance.

Swing Gate Openers
Swing gate openers open by rotating on a hinge secured to a post on either side of the driveway entrance. For the correct movement of the gate, it is necessary to leave the space in front of it free. There are different types of swing gate openers depending on what a gate requires. A commercial gate may need a solid arm that is connected to the gate and is pulled or pushed by a gate motor that turns in the direction needed to open or close. Residential swing gate openers have hydraulic arms that pull or push the gate open or closed.

Driveway opener's accessories
Advanced Gate Repair installs accessories for driveway gates that help simplify your life; these accessories provide convenient ways to monitor and secure your driveway gate and keep everyone in the home and business safe. We use only high-quality genuine parts for every job we do. It is very important for your automatic gate repair company to use authorized distributors and genuine parts for installation especially when it comes down to warranty claims.
Driveway gate timer
A driveway gate timer is an electronic circuit that is mostly used in industrial and commercial gate openers The timer or delay circuit, provides the convenience of having your gate open and close at designated times allowing for better control of how your visitors can access your property.
Conclusion
Our purpose is to serve our clients' needs by meeting and exceeding their expectations. We offer a variety of solutions for our customers and will always do our best to provide complete satisfaction. Advanced Gate Repair is fully insured and highly recommended.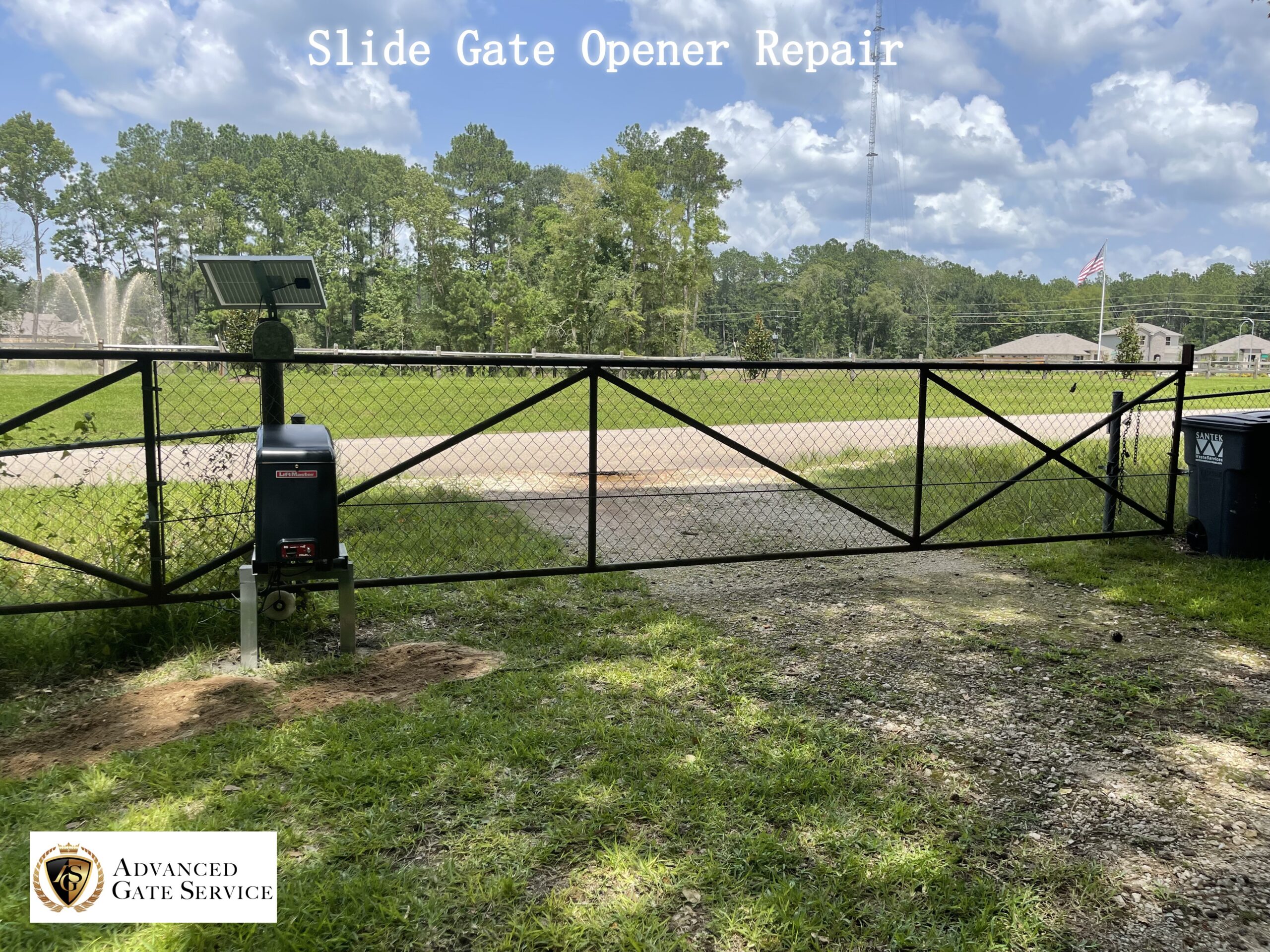 Needing a Professional Gate repair company In the Houston area?
Call Advanced Gate Repair today (346) 224-7720
Need Help with your Broken Gate? CALL US TODAY!