Need Help with your Broken Gate? CALL US TODAY!
About US
Advanced Gate Service was created due to a lack of quality gate repair companies in the market and through the belief that clients should be able to expect quality and dependable gate repair services at reasonable pricing. Advanced Gate Service specializes in fixing and repairing the condition of gates and fences and is one of the most trusted gate repair companies. We strive to take the best care of our clients always treating you how we want to be treated in kind. Advanced Gate Service has well over 30 years of experience, staffed with the best service technicians and installers in the industry. We believe that our technicians, fabricators, and installers should have access to regular training sessions to learn about the latest technologies available enabling our company to offer the very best solutions. We understand that our clients trust their work to us, and we work hard to provide the very best customer experience. We are truly passionate in our work with a dedication to the best quality and craftsmanship. Peace of Mind is only a phone call away.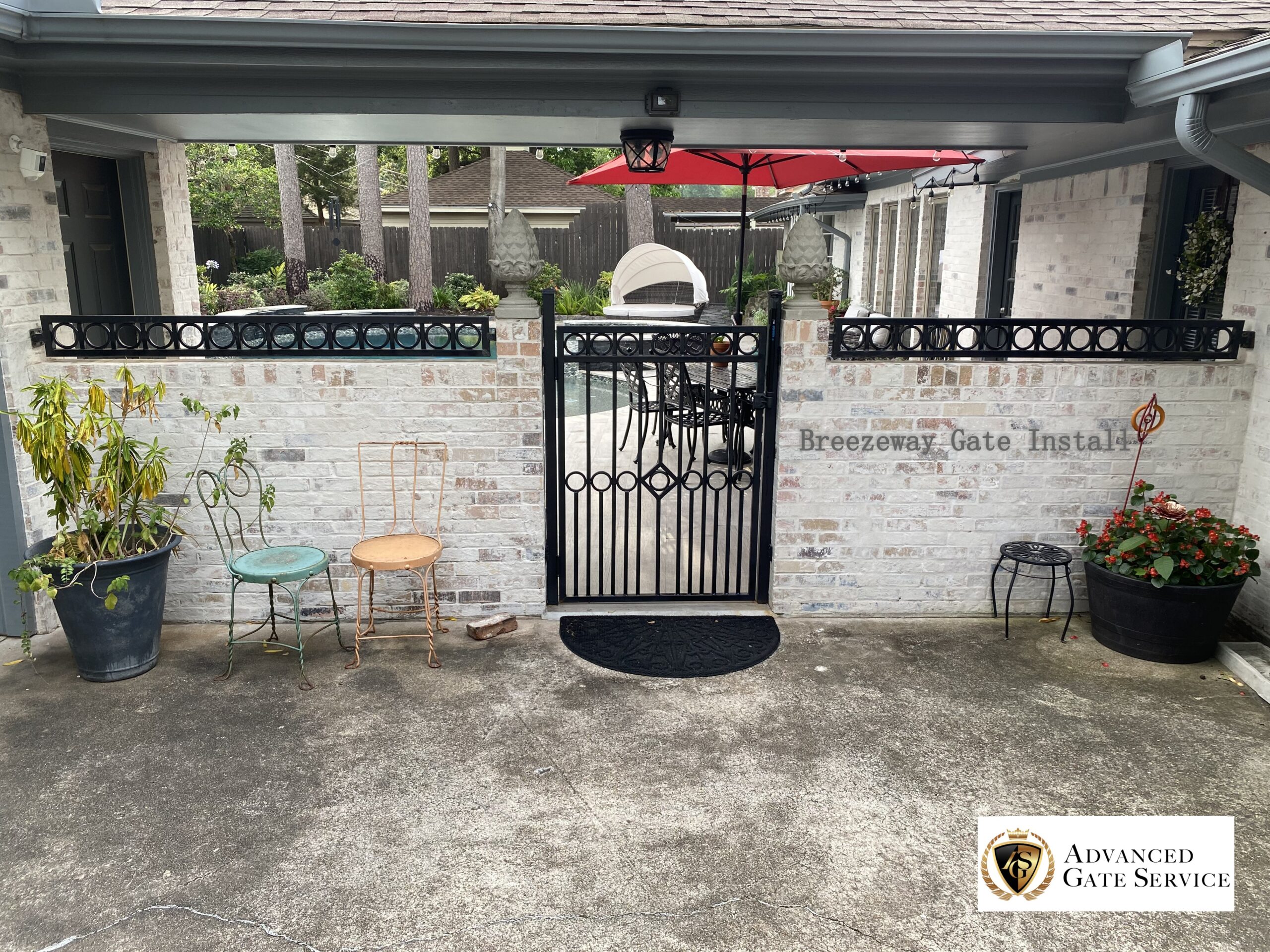 Needing a Professional Gate repair company In the Houston area?
Call Advanced Gate Repair today (346) 224 7720
Need Help with your Broken Gate? CALL US TODAY!